I overheard an Australian friend talking to another Aussie about the excitement she feels when the weather starts getting warmer. She said it feels like "Christmas is in the air". Sunshine, the salty sea breeze, seafood, and long summer days trigger the feeling of Christmas for her.
This will be our second Christmas in Australia, and here are some of the things we discovered about Christmas Traditions Down Under:
Rather than a turkey dinner, the traditional Christmas meal is seafood.
We still have Christmas trees, stockings, and candy canes.
Round Christmas tree ball ornaments are called "baubles".
School children exchange Christmas cards, small gifts, and candy with one another,
similar to the way Valentine's Day cards are exchanged in America.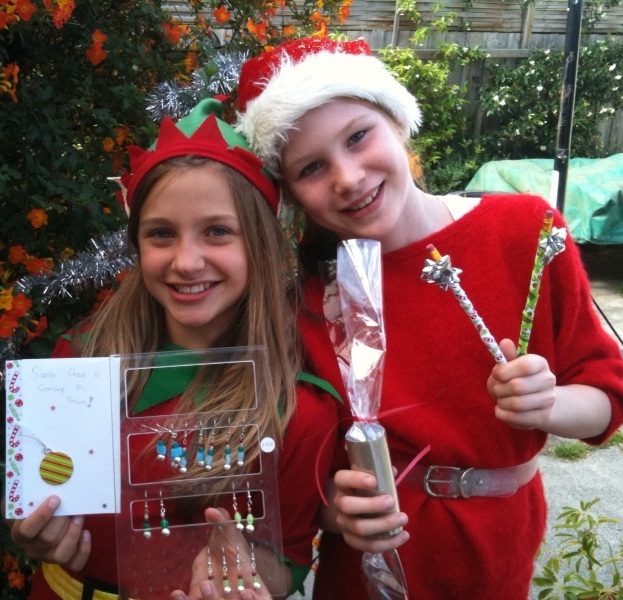 The shopping center is decorated with Christmas trees, lights, and Baby Jesus.
Santa is there too.
Pretzels are easier to find at Christmastime, and are considered a Christmastime snack,
as well as sweet, multi-colored popcorn. Yummy!
We have found, no matter where we are, Christmas is about celebrating the birth of Jesus. It is a special time for us to celebrate with family and friends.